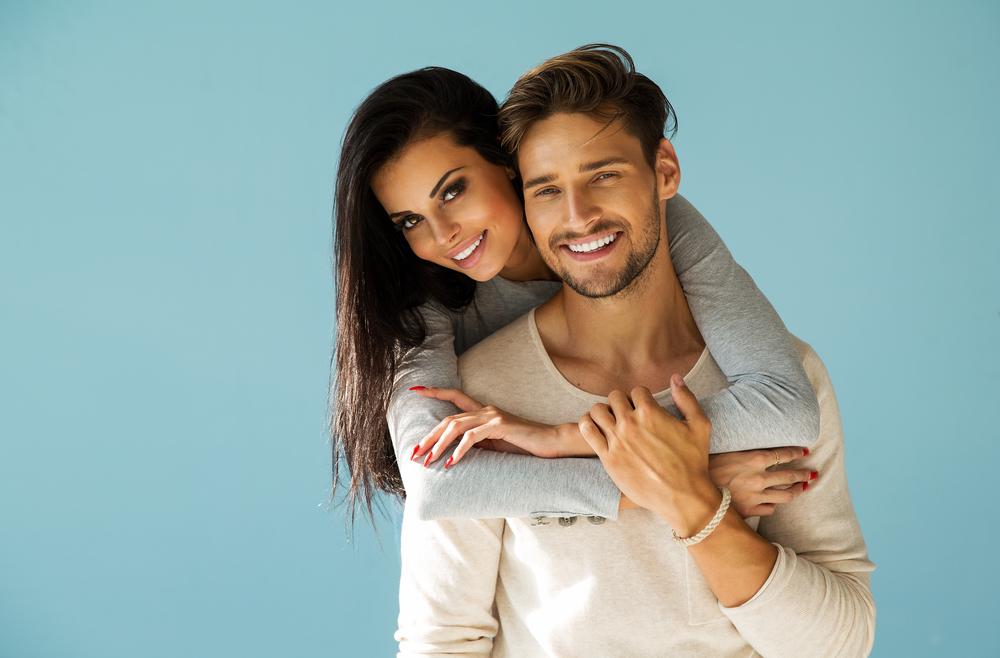 Cosmetic Dentist Near Me, Los Angeles CA
Cosmetic dentistry offers a way for you to improve your smile via varying cosmetic dental procedures. Even a subtle change to your smile can make a huge difference in the way you look, the way you feel about yourself, and the way others perceive you.
Your smile plays a big part in your appearance. It is the first thing that people notice about you, besides your eyes, which influences how people perceive you. A bright smile is associated with good health, confidence, and happiness, which essentially draws people to you and makes you more successful in your personal and professional relationships. This truth is why any patients visit a cosmetic dentist to learn more about how they can enhance their smiles.
Preparing for the Initial Visit
If you're looking to restore or improve the health and appearance of your teeth, the first step would be a free cosmetic consultation at a cosmetic dental practice near you. To ensure the best results from your cosmetic dentistry consultation, you should have a good idea of what you want – your ideal smile – before approaching the dentist. Generally, you should know:
What shade of white you would like your teeth to be – natural, ultra-white, in-between
Do you want your teeth to be in perfect alignment or slightly varied?
Do you think your smile is toothy, gummy, or awkward in any other way?
What defects do you want to be fixed? – missing tooth, crooked or misaligned teeth, fractured teeth, stained teeth, etc.
Anyone who has been shy or hesitant about smiling or laughing with other people because of fractures, cracks, stains, or gaps in their teeth is a great candidate for cosmetic dentistry. If you're self-conscious about your teeth or want to improve your smile, please visit a cosmetic dentist near you to discuss your case.
Please contact your dental team to learn more about available cosmetic dentistry treatments, and to schedule your appointment.