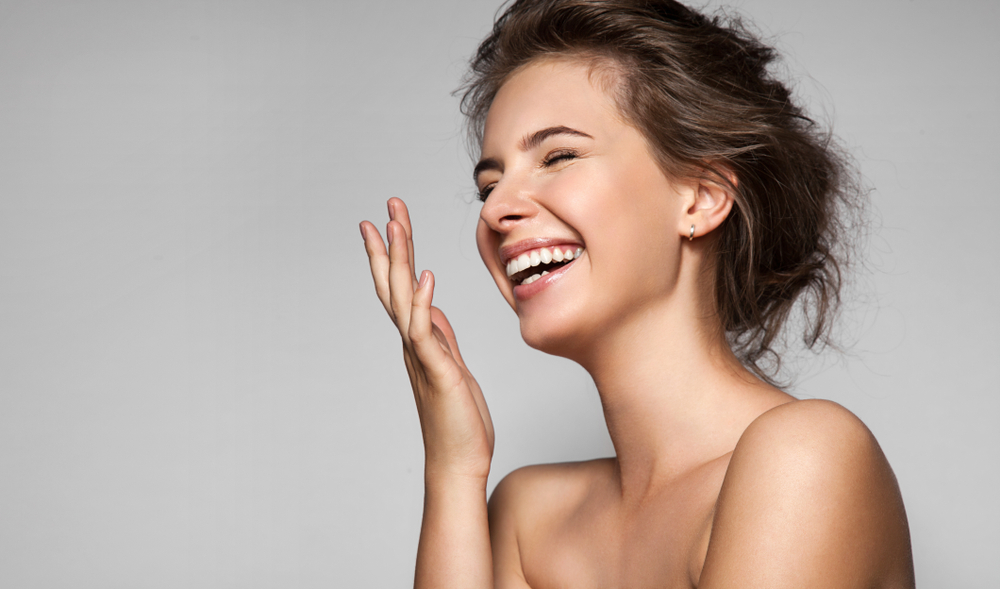 The Benefits of Tooth Colored Fillings – Near Me | Los Angeles CA
Searching for tooth colored fillings near me? Our dental practice is the right place for you. We are dedicated to providing excellent dental services. Our experienced dentist will explain the benefits of tooth colored fillings and take you through what should happen during the procedure. With this knowledge, we can ensure that your teeth remain healthy and attractive. But how much do you know about tooth-colored fillings or their benefits?
What are Tooth Colored Fillings?
Tooth-colored fillings are designed to match the color of your teeth, which makes it possible for them to blend in with your natural tooth structure. Composite or plastic fillings can be used on front or back teeth.
What Are the Benefits of Tooth Colored Fillings?
Modern dental fillings match the color of teeth, strengthening and beautifying them. Some of the benefits include:
Helps restore the natural appearance of your teeth.
Restores your beautiful smile and allows you to smile with confidence.
Blend seamlessly with your surrounding tooth and are virtually unnoticeable
Improve your teeth's strength by minimizing the amount of healthy tooth structure removed during the filling process.
Resistant to expansion and contraction, which reduces the risk of fractures compared to metal tooth fillings
No tooth discoloration, which makes it easier to maintain your white, bright smile
Also, tooth-colored fillings are very durable and will serve you for an extended period.
Furthermore, tooth-colored fillings are great for filling in cavities. You can choose from custom shades that will complement the color of your surrounding teeth too.
Schedule a Consultation Today!
Tooth-colored fillings can help restore the full function of your mouth and improve the appearance to your teeth, resulting in a beautiful smile. Contact our dental practice today to discover more about this dental procedure and enjoy the benefits of a beautiful smile. Our dentists will be happy to meet with you and discuss your dental options.