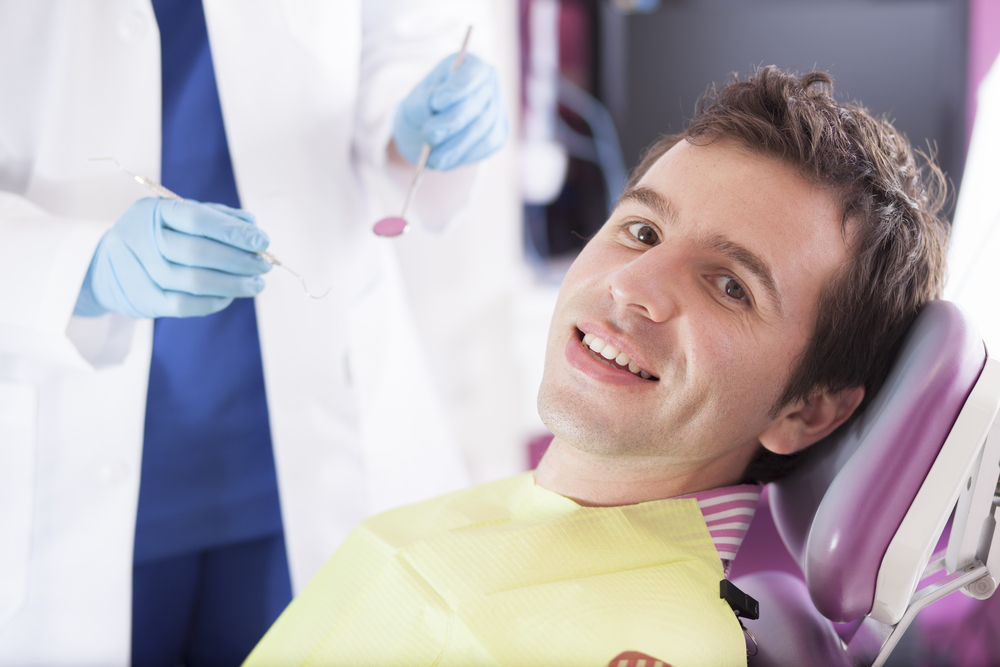 When Do I Need White, Tooth-Colored Fillings? Los Angeles CA
Tooth-colored fillings are used to treat cavities or weakened teeth. To get a tooth-colored filling, your dentist chooses a material that matches the shade of your natural teeth when filling the cavity. This allows you to discreetly repair your teeth and restore them to their full form and function, while enhancing the beauty of your smile.
Here are some reasons to get white, tooth-colored fillings:
They provide a strong and durable material that can help restore decayed teeth, repair chipped teeth, and close unsightly gaps between your teeth.
They look natural compared to your own teeth. This is because the filling material is matched to your natural tooth color and then bonded directly to the tooth, giving you a restoration that is both discrete and understated.
The procedure is brief and generally takes about an hour, so it doesn't require you to miss a full day of work. However, the amount of time taken for the white fillings depends on different factors including cavity size, location and number needed.
Are White, Tooth-Colored Fillings Right for you?
To determine if white tooth colored fillings are right for you, it is important to know your requirements before beginning the procedure. You should visit a dentist for an examination of the teeth that need filling followed by customization of the tooth-colored fillings made with composite so they match your enamel and blend in when you smile. Please call our office to book your consultation appointment.
Contact Us Today!
White tooth-colored filling is an excellent restoration choice to restore your teeth because of the numerous benefits it offers. If you still have more questions about white tooth colored filling, contact our dental practice today. Our dentists will be available to discuss with you and provide suitable answers to your questions and concerns.